Coveo Quick View Error - Something went wrong
---
I have got this error "Something went wrong" when I have opened the Quick View of Coveo search result. I am using Coveo cloud with Sitecore.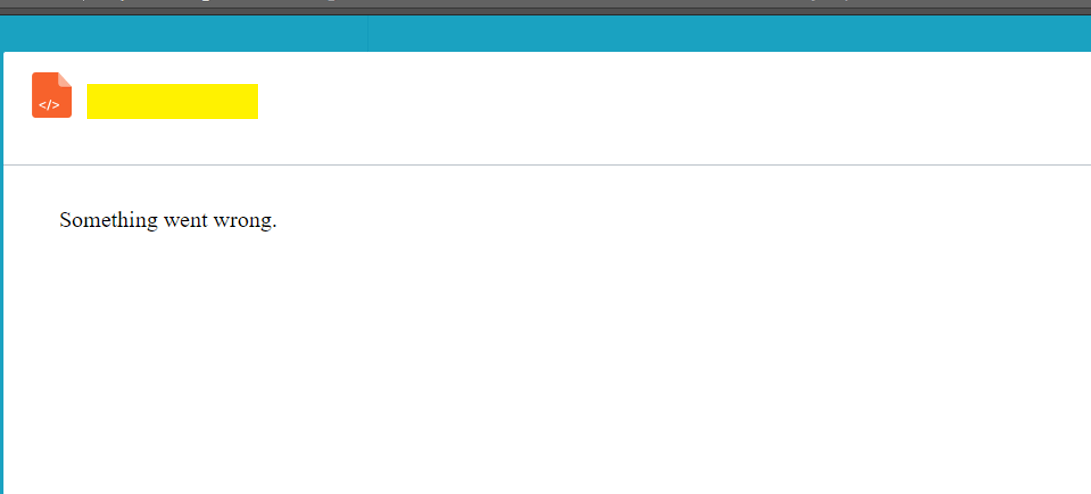 I have configured the Coveo for Sitecore on my Sitecore instance using the recommended settings and built the index. Index was successful and I could see the search results too in my search page. When I click on the Quick View icon the quick view popup dialog opens but shows an error 'Something went wrong'
From the browser console I see a 404 page not found error as shown in the below screenshot.

---
Your Comments